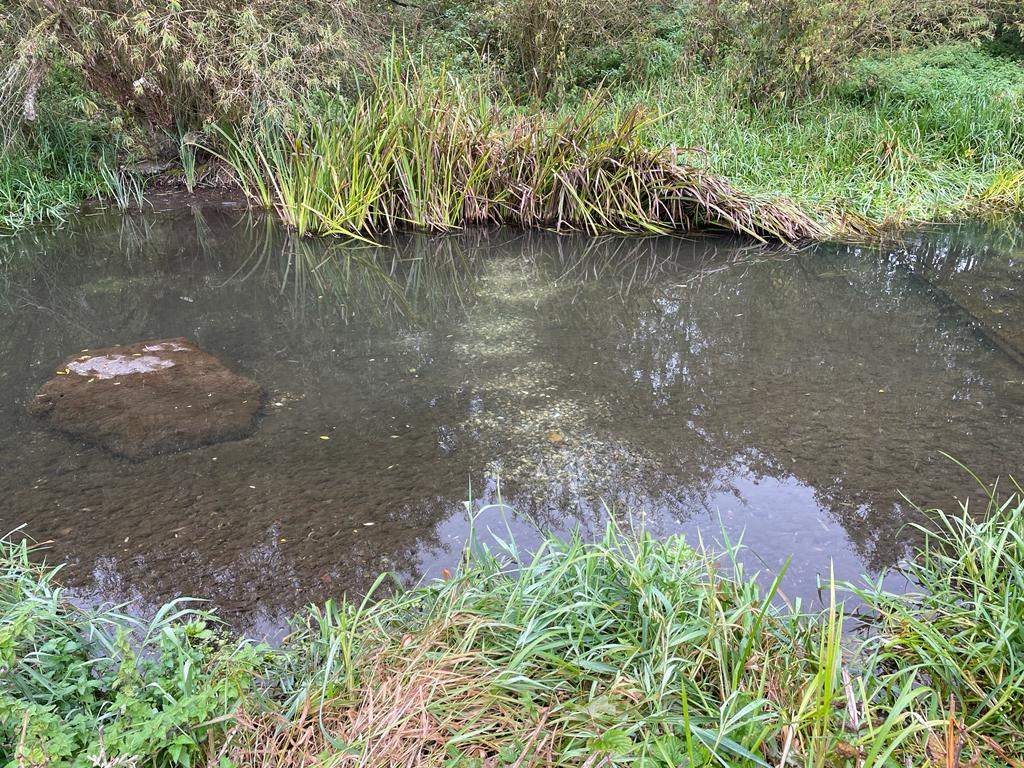 October 24, 2022
Despite recent rain fall the Kennet catchment is still experiencing drought this October. River water levels and aquifer levels are well below normal for the time of year and without significant sustained rainfall throughout the winter they are unlikely to return to normal by Spring 2023. All our water comes from the natural environment, so it is vitally important that everyone plays their part by treating water as the precious resource it is. Water consumption in the Kennet catchment is still above average, despite the current hosepipe ban.
Reservoir levels in the surrounding area are low, which means more water needs to be abstracted from the groundwater that feeds rivers including the Kennet and Pang. Hard won environmental protections are overturned to meet water demand.
Thames Water has made an application to temporarily increase abstraction from the Axford borehole on the Kennet. You can read the full application details here. https://www.thameswater.co.uk/about-us/regulation/temporary-drought-permit
The Environment Agency has activated the West Berkshire Groundwater Scheme. You can read here about what that means for local rivers. The scheme was last used in 1976 and the fact it is being put into service now is a reflection of the water resource issues we currently face.
This document  contains an up to date summary of the water resource situation, and the CEH Portal is a great resource to explore water resources in your area. https://eip.ceh.ac.uk/hydrology/water-resources/